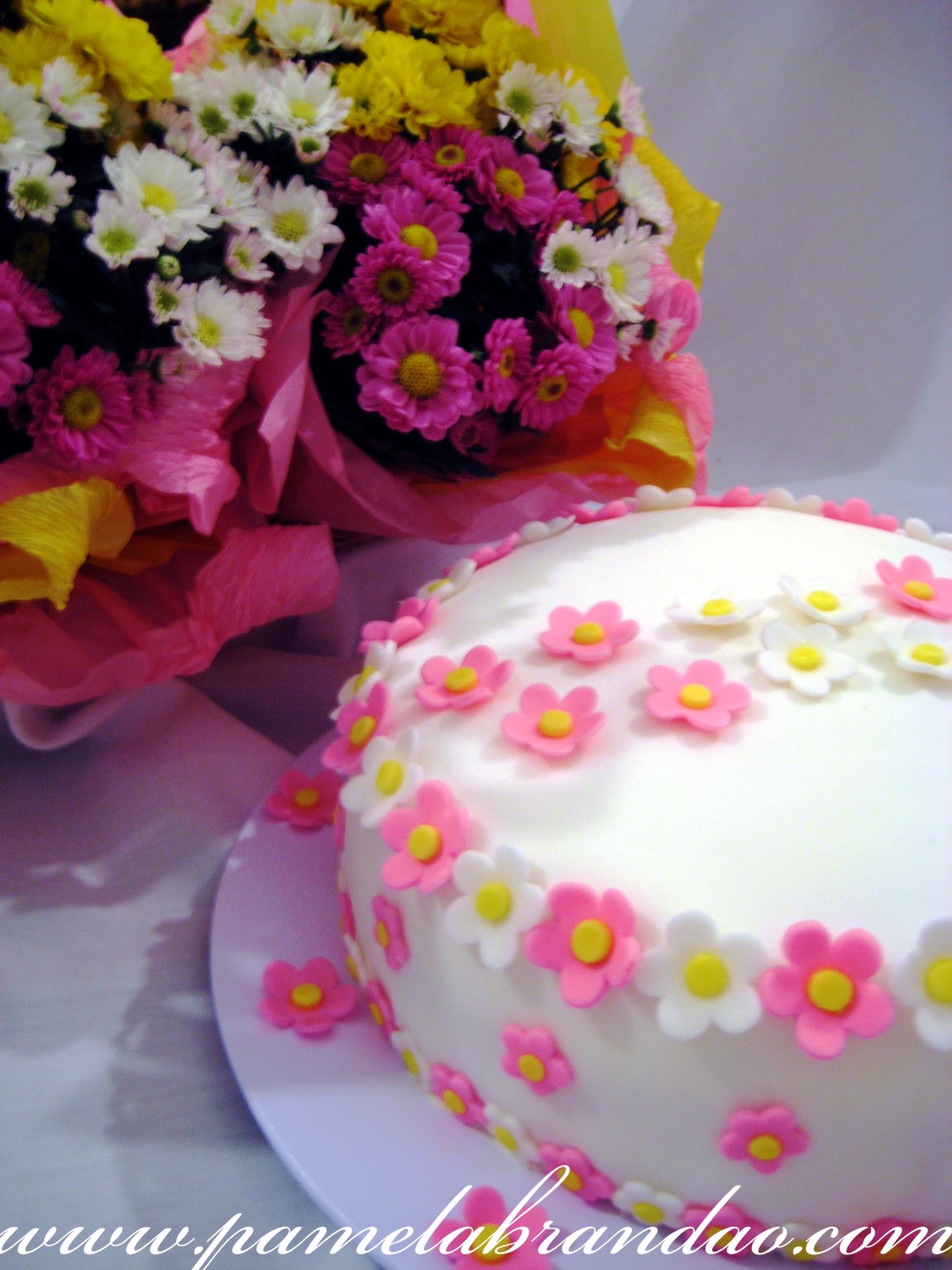 Dearest Appi,
I wanted to write you a letter on your birthday, to make up for my absence by your side, on your special day for the first time.
I wanted to wish you the perfect way, I wanted to be there with you, to be able to hug and kiss you, to have fun secretly wrapping up your gift and baking a devils chocolate cake for you and, to surprise you with a big 'happy birthday Appi'!!!
So here goes the unfinished letter, the half wrapped gift, the greeting i wanted to surprise you with...
A special greeting for my beloved childhood companion, my dear counselor, my all time best friend.. I'm missing your laughter, your mischievousness, I am missing the skirmishes i had with you and then making up with you after all the fights. I'm missing you sweetheart, like i miss the chocolate chips in my cookie! :)
I wish you lots and lots of love and happiness, and pray your life be filled with it. I wish you peace n joy and make a prayer that may Allah SWT increases His blessings on you and your family. May you always blossom, healthy and cheerful, may the shadows of worry and miseries stay away from you, may you be successful in both worlds, may He fill your life with loving and caring people and may He fulfill all your wishes and dreams... ameen suma ameen.
With all the evergreen memories, freshly fragrant with me, I wish you a Very Happy Birthday Dearest BK! :)
Many happy returns of the day!
Lots and lots of love, hugs and kisses!
from yours ever,
Baji